Afghanistan Top Charts
Find brand new music videos, artists and songs related to Afghanistan . Charts on daily, weekly, monthly and annually basis.
Afghanistan
Charts Aired on Sunday

52

videos

+5

31

artists

+3

840.1K

views
Top 100 Songs Today - Most Viewed On Daily Basis
Top 40 Songs, week 237 / 12 July 2019 - 18 July 2019 /
Last added artists from Afghanistan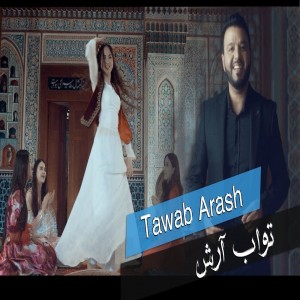 All artists from Afghanistan ranked by views, likes, dislikes or number of videos.
Last added videos from Afghanistan
Jamshid Parwani
Ghezaal Enayat
Sayed Saber Sayeed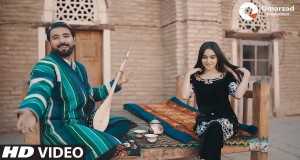 Hamid Taban
Tawab Arash
Ramin Bakhtary
All videos from Afghanistan ranked by views, likes, dislikes or number of weeks aired.
Recommended Songs from Afghanistan
About Afghanistan Top 40 Music Charts
Afghanistan, officially the Islamic Republic of Afghanistan, is a landlocked country located in South-Central Asia. Afghanistan is bordered by Pakistan in the south and east; Iran in the west; Turkmenistan, Uzbekistan, and Tajikistan in the north; and in the far northeast, China. Its territory covers 652,000 square kilometers (252,000 sq mi) and much of it is covered by the Hindu Kush mountain range, which experiences very cold winters. The north consists of fertile plains, while the south-west consists of deserts where temperatures can get very hot in summers. Kabul serves as the capital and its largest city. Afghanistan Top 40 Music Charts has started at April 28, 2019 (Sun) .