Cape Verde (Cape Verdean Music)
Find brand new songs, artists and playlists related to Cape Verde . Charts on daily, weekly, monthly and annually basis.
Cape Verde
Cape Verde
is a
[country]
trend.
Cape Verde (/ˈvɜːrd(i)/ (About this soundlisten)) or Cabo Verde (/ˌkɑːboʊ ˈvɜːrdeɪ/ (About this soundlisten), /ˌkæb-/) (Portuguese: Cabo Verde, pronounced [ˈkabu ˈveɾdɨ]), officially the Republic of Cabo Verde, is an island country spanning an archipelago of 10 volcanic islands in the central Atlantic Ocean. It forms part of the Macaronesia ecoregion, along with the Azores, Canary Islands, Madeira, and the Savage Isles. Located 570 kilometres (350 mi) west of the Cape Verde Peninsula off the coast of Northwest Africa, the islands cover a combined area of slightly over 4,000 square kilometres (1,500 sq mi).
Cape Verde Top 40 Music Charts
has started at August 11, 2021 (Wed). All weekly chart releases have aired on
Wednesday
. Popnable serves top music charts from Cape Verde on a daily (
Top 100 Songs
), weekly (Top 40 Songs), monthly (Top 200 Songs) and yearly basis (Top 500 Songs). Since 2019, Popnable provides new charts from Cape Verde -
Top 10 Annoying Songs
(ended on 30.11.2022) and
Top 20 Likeable Songs
. Since 01.12.2021 Popnable reveals the hottest songs released within the last 365 days in Cape Verdean
Hot 100 Songs Chart
. Cape Verde has
180
videos ,
49
artists .
Last added artists from Cape Verde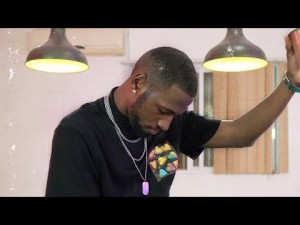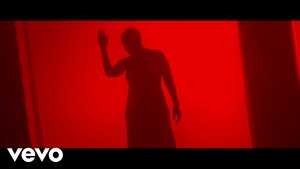 Last added songs from Cape Verde
Ceuzany
Neuza
Jonatthon
Fg Young
Eidy Montrond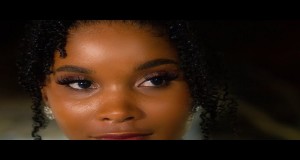 David Carreira &...
Top 40 Songs, week 455
(15 September 2023 - 21 September 2023)