Glumim Najbolje's Earnings and Net Worth (by Dijana Mojsilović )
Find information of how much earnings 'Glumim Najbolje' does online.
Country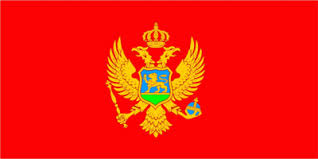 Montenegro
Added
Origin Name
Dijana Mojsilović - Glumim Najbolje - (Official Video 2019)
Report
[Not music related] [Add Artist Related] [Report Fake Views] [Remove Linked Artist] [Add Lyrics] [Add Lyrics Translation]
Vote for "Glumim Najbolje"
It is an overall forecast for a net worth of 'Glumim Najbolje', performed by Dijana Mojsilović .
The song 'Glumim Najbolje' has submitted on 17/10/2019 .
Estimated Earnings
$65
($52 - $79)
Last updated: 07/04/2020
The range above shows an estimation based on CPM (Cost Per Mille) for a particular country, demographic, and settings such as geo-blocking, popularity of the artist, public information (about sponsorships or other sources) found on the internet.
It's an approximation of the revenue compiled by Popnable.