Новые Русские Клипы 2023 (Новинки Музыки)
Play all songs in the list - "Новые Русские Клипы 2023 (Новинки Музыки)"
Login
in the site to get the full usage of the playlists. Player is not visible to non-logged users. Fortunately, on this page you can play all songs of the playlist in sequence.
by: ADMIN
last updated: 2 months ago
total songs: 53

---
Now is playing: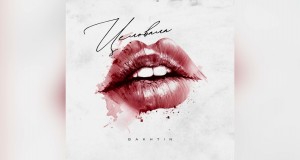 1

2

3

4

5

6

7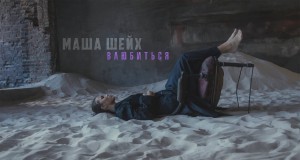 8

9

10

11

12

13

14

15

16

17

18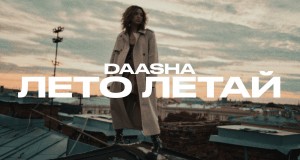 19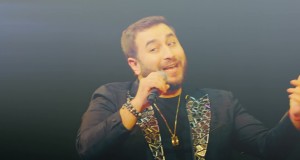 20

21

22

23

24

25

26

27

28

29

30

31

32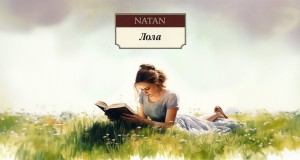 33

34

35

36

37

38

39

40

41

42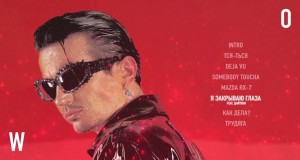 43

44

45

46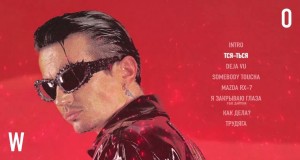 47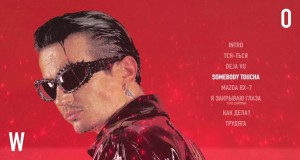 48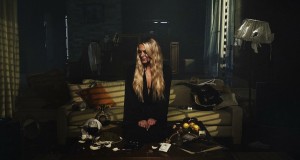 49

50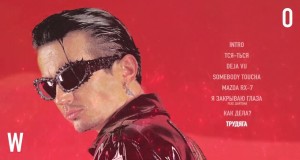 51

52

53