Diplo, Lyor Cohen, Lil Durk And More On What The Industry Can Expect In 2019
Diplo, Lyor Cohen, Lil Durk and More on What the Industry Can Expect In 2019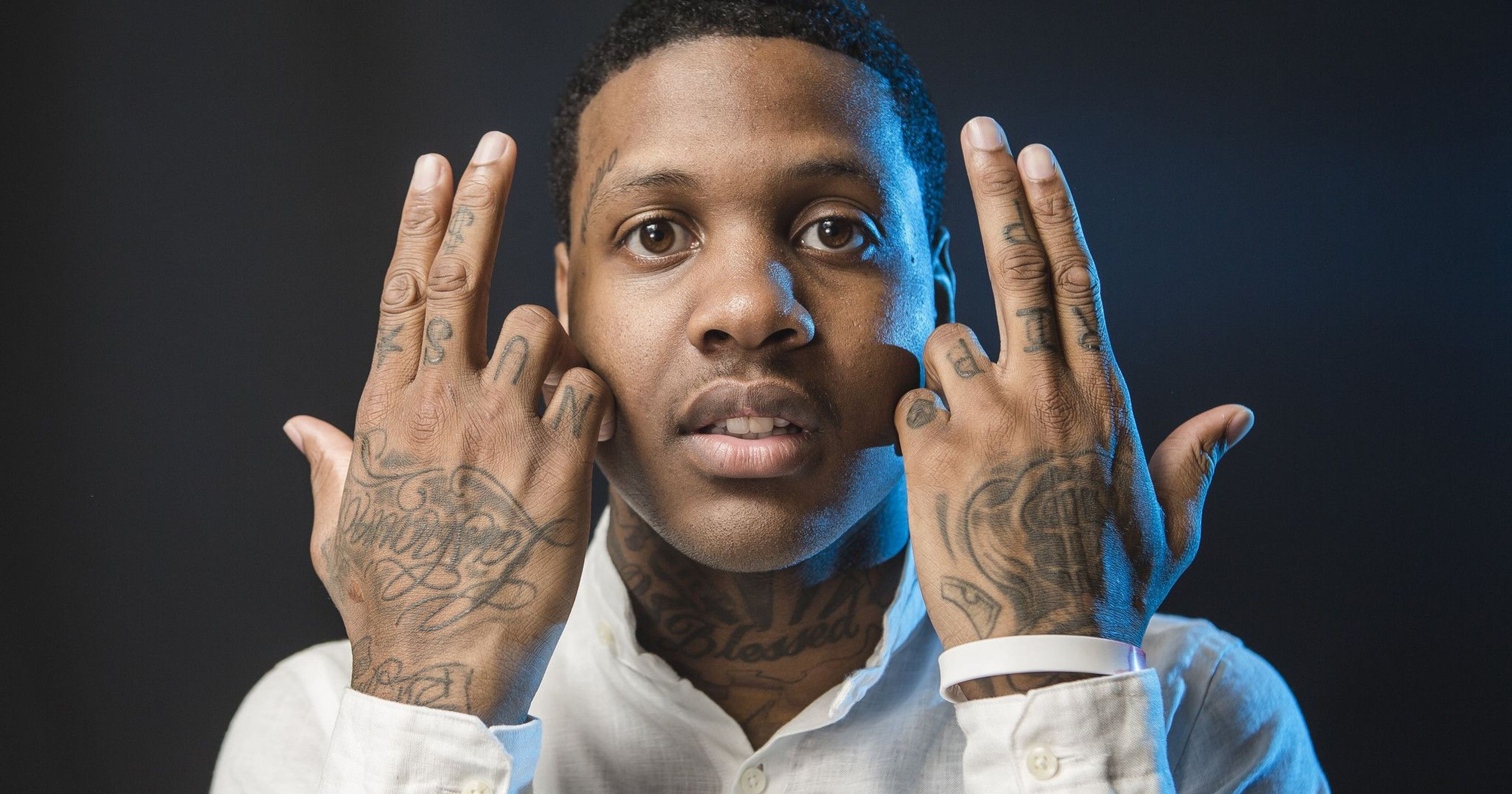 Diplo, Lyor Cohen, Lil Durk and More on What the Industry Can Expect In 2019
Diplo (American DJ and record producer)
"There will be a lot of young songwriters coming out. We have a hip-hop wave right now, but more people are finding out about underground music. There are great artists like Billie Eilish, Daniel Caesar -- so many dope songwriters right now."
Lyor Cohen (Global Head of Music, YouTube)
"Most of the labels are focused on data A&R. In a world where everyone has the same information, 2019 will be the year where both bespoke A&R and traditional A&R will be paramount skills necessary to win."
Lil Durk (American rapper, singer and songwriter)
"Drugs [are] already a big debate, and it's only going to get bigger. There are so many dying from it. People are trying to make it 'Don't do drugs,' while you got some saying to do drugs since it has helped them out."
Adam Mersel (Manager, Bebe Rexha)
"More than ever before, 2019 will bring ambitious, cross-genre collaborations that blur traditional lines and celebrate bold artists that aren't afraid to think differently."
Danny Bennett (President/CEO, Verve Label Group)
"Voice activation is coming into its own, and it's an absolute game-changer in terms of our ability to reach more people globally. As a result, we will be putting music on demand directly into the hands of the public. This means music will be 'always on,' and it will break down the previous barriers of demographics and genres."
Jean Nelson (President, Blueprint Group Records & Blueprint Group/Maverick)
"I am looking forward to the resurgence of longevity artists in 2019. It has been some time that we've seen the rise of new acts with the depth and creative artistry like some of the greats including Kendrick Lamar and J. Cole take the scene. I am anticipating a lot more of this in the coming year."
Zara Larsson (Swedish singer and songwriter)
"People care about who is doing the song, not always just what it sounds like. You have to be really good at the internet if you want to be an artist today. You have to be good at navigat[ing] through the jungle of the internet like, 'how do I put my stuff out there and make people notice me?'"
Jesus Lopez (Chairman/CEO, Universal Music Latin America/Iberian Peninsula)
"The music coming out of Brazil is strong, and we are going to see that evolve into something very big."
Martin Kierszenbaum (Chairman, Cherrytree Music Company; manager, Sting)
"The music industry is experiencing a boom thanks to streaming. Much of that activity is driven by specific genres consumed by a narrow but dynamic demographic. As the streaming services' user base widens and the number of adopters grows, consumer demographics will broaden and we will see a streaming explosion of the evergreen catalog as well as new output from established, veteran artists."
Lou Taylor (CEO, Tri Star Sports, and Entertainment Group)
"We're still going to be talking about streaming and monetizing. Spotify just turned in its last quarter's earnings, which were below where they thought they were going to be. I think artists are still concerned on the music side about making money from master recordings. Without success in music, it's hard to have success in the live space because that's where most artists make their money."
Kevin O'Donnell (Manager of Music Partnerships, Twitter)
"Fan armies are going to have more of a say in things that artists do. [Look at] Weezer's recording of 'Africa.' That started on Twitter with a person who set up a handle for the express purpose of getting Weezer to record a cover of the Toto song. And that snowballed with music fans on Twitter, and Weezer ended up recording it. In 2019, this connection between artists and fans is going to grow even deeper."

Monday, 15/04/2019 128
Popnable
/
Popnable Media