Tajikistan (Tajik Music)
Find brand new songs, artists and playlists related to Tajikistan . Charts on daily, weekly, monthly and annually basis.
Tajikistan
Tajikistan
is a
[country]
trend.
Tajikistan (/tɑːˈdʒiːkɪstɑːn/ (About this soundlisten), /tə-, tæ-/; Tajik: Тоҷикистон [tɔdʒikisˈtɔn]), officially the Republic of Tajikistan (Tajik: Ҷумҳурии Тоҷикистон, Jumhuriyi Tojikiston), is a mountainous, landlocked country in Central Asia with an area of 143,100 km2 (55,300 sq mi) and an estimated population of 8.7 million people as of 2016. It is bordered by Afghanistan to the south, Uzbekistan to the west, Kyrgyzstan to the north, and China to the east. The traditional homelands of the Tajik people include present-day Tajikistan as well as parts of Afghanistan and Uzbekistan.
Tajikistan Top 40 Music Charts
has started at December 30, 2018 (Sun). All weekly chart releases have aired on
Sunday
. Popnable serves top music charts from Tajikistan on a daily (
Top 100 Songs
), weekly (Top 40 Songs), monthly (Top 200 Songs) and yearly basis (Top 500 Songs). Since 2019, Popnable provides new charts from Tajikistan -
Top 10 Annoying Songs
(ended on 30.11.2022) and
Top 20 Likeable Songs
. Since 01.12.2021 Popnable reveals the hottest songs released within the last 365 days in Tajik
Hot 100 Songs Chart
. Tajikistan has
1284
videos (+6 brand new) ,
398
artists (+2 added today) .
Last added artists from Tajikistan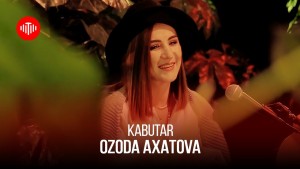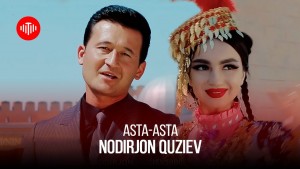 Last added songs from Tajikistan
Nozimi Yusufzod
Gulizori Rokhat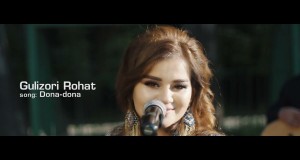 Hasani Kamol
Noziya Karomatull...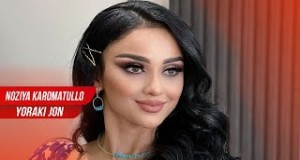 Farzonai Khurshed
Malohat
Top 40 Songs, week 404
(23 September 2022 - 29 September 2022)