Tunisia Top Charts Find brand new music videos, artists and songs related to Tunisia . Charts on daily, weekly, monthly and annually basis.
Tunisia
Charts Aired on Thursday

112

videos

+8

40

artists

+3

15.3M

views
Top 100 Songs Today - Most Viewed On Daily Basis
Top 40 Songs, week 219 / 08 March 2019 - 14 March 2019 /
Last added artists from Tunisia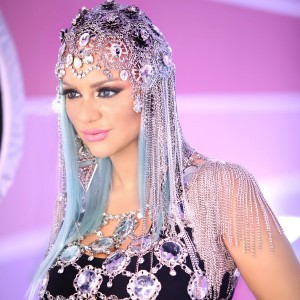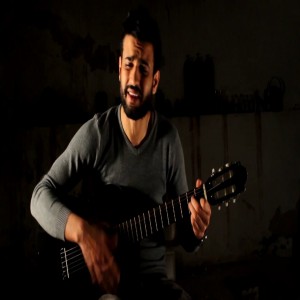 All artists from Tunisia ranked by views, likes, dislikes or number of videos.
Last added videos from Tunisia
Manel Amara
Kafon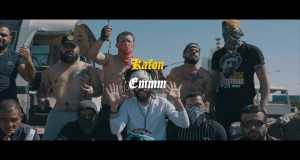 Klay
Cheb Bachir
Klay
Artmasta
All videos from Tunisia ranked by views, likes, dislikes or number of weeks aired.
Recommended Songs from Tunisia
About Tunisia Top 40 Music Charts
Tunisia is a country in Northwest Africa, covering 165,000 square kilometres (64,000 square miles). Its northernmost point, Cape Angela, is the northernmost point on the African continent. It is bordered by Algeria to the west and southwest, Libya to the southeast, and the Mediterranean Sea to the north and east. Tunisia's population was estimated to be just under 11.93 million in 2016. Tunisia's name is derived from its capital city, Tunis, which is located on its northeast coast. Tunisia Top 40 Music Charts has started at October 18, 2018 (Thu) .