Latin Music (Latin Music)
Find brand new songs, artists and playlists related to Latin Music . Charts on daily, weekly, monthly and annually basis.
Latin Music
Latin Music
is a
[region]
trend.
Latin music (Portuguese and Spanish: música latina) is a genre used by the music industry as a catch-all term for music that comes from Spanish- and Portuguese-speaking areas of the world, namely Ibero America and Iberian Peninsula, as well as music sung in either language. In the United States, the music industry defines Latin music as any recording sung mostly in Spanish regardless of its genre or the artist's nationality. The Recording Industry Association of America (RIAA) uses this definition of Latin music to track sales of Spanish-language records in the US. Spain, Brazil, Mexico and the United States are the largest Latin music markets in the world. Latin Music Songs Chart includes Brazil, Portugal, Spain, Colombia, Mexico, Argentina, Peru, Chile, Uruguay, Cuba, Dominican Republic, Puerto Rico, and Venezuela.
Latin Music Top 40 Music Charts
has started at November 25, 2021 (Thu). All weekly chart releases have aired on
Thursday
. Popnable serves top music charts from Latin Music on a daily (
Top 100 Songs
), weekly (Top 40 Songs), monthly (Top 200 Songs) and yearly basis (Top 500 Songs). Since 2019, Popnable provides new charts from Latin Music -
Top 10 Annoying Songs
(ended on 30.11.2022) and
Top 20 Likeable Songs
. Since 01.12.2021 Popnable reveals the hottest songs released within the last 365 days in Latin
Hot 100 Songs Chart
. Latin Music has
1000
videos (+722 brand new) ,
11781
artists (+32 added today) .
Last added artists from Latin Music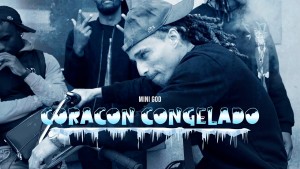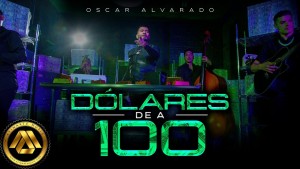 Last added songs from Latin Music
Mc Morena
Eduardo Perez
Zezé Di Camargo &...
La Zenda Norteña...
Bad Bunny
Trashu
Top 40 Songs, week 456
(22 September 2023 - 28 September 2023)