Peru Top Charts Find brand new music videos, artists and songs related to Peru . Charts on daily, weekly, monthly and annually basis.
Peru
Charts Aired on Tuesday

58

videos

+7

33

artists

+3

1.9M

views
Top 100 Songs Today - Most Viewed On Daily Basis
Top 40 Songs, week 220 / 15 March 2019 - 21 March 2019 /
Last added artists from Peru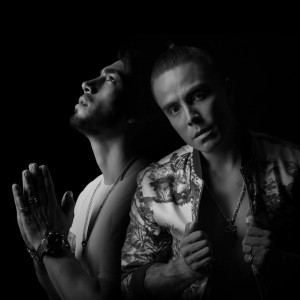 All artists from Peru ranked by views, likes, dislikes or number of videos.
Last added videos from Peru
Mario Hart
Son Tentación
Septeto Acarey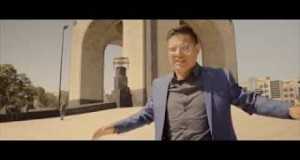 Gian Marco
Twice Música
David Araiza
All videos from Peru ranked by views, likes, dislikes or number of weeks aired.
Recommended Songs from Peru
About Peru Top 40 Music Charts
Peru (/pəˈruː/ (About this soundlisten); Spanish: Perú [peˈɾu]; Quechua: Piruw Republika [pʰɪɾʊw]; Aymara: Piruw Suyu [pɪɾʊw]), officially the Republic of Peru (Spanish: About this soundRepública del Perú , is a country in western South America. It is bordered in the north by Ecuador and Colombia, in the east by Brazil, in the southeast by Bolivia, in the south by Chile, and in the west by the Pacific Ocean. Peru is an extremely biodiverse country with habitats ranging from the arid plains of the Pacific coastal region in the west to the peaks of the Andes mountains vertically extending from the north to the southeast of the country to the tropical Amazon Basin rainforest in the east with the Amazon river. Peru Top 40 Music Charts has started at January 01, 2019 (Tue) .