Senegal Top Charts
Find brand new music videos, artists and songs related to Senegal . Charts on daily, weekly, monthly and annually basis.
Senegal
Charts Aired on Wednesday

25

videos

+1

14

artists

367.4K

views
Top 100 Songs Today - Most Viewed On Daily Basis
Top 40 Songs, week 237 / 12 July 2019 - 18 July 2019 /
Last added artists from Senegal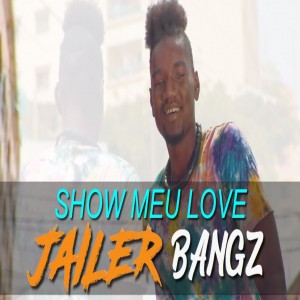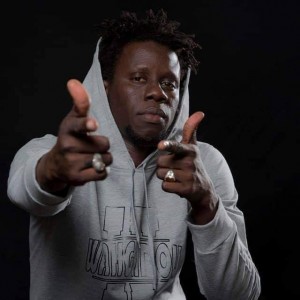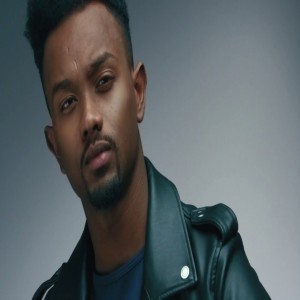 All artists from Senegal ranked by views, likes, dislikes or number of videos.
Last added videos from Senegal
Sir Malik
Maabo
Doudou
Admow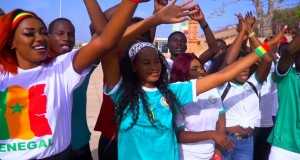 Jailer Bangz
Maabo
All videos from Senegal ranked by views, likes, dislikes or number of weeks aired.
Recommended Songs from Senegal
About Senegal Top 40 Music Charts
Senegal (French: Sénégal), officially the Republic of Senegal, is a country in West Africa. Senegal is bordered by Mauritania in the north, Mali to the east, Guinea to the southeast, and Guinea-Bissau to the southwest. Senegal also borders The Gambia, a country occupying a narrow sliver of land along the banks of the Gambia River, which separates Senegal's southern region of Casamance from the rest of the country. Senegal also shares a maritime border with Cape Verde. Senegal's economic and political capital is Dakar. Senegal Top 40 Music Charts has started at May 01, 2019 (Wed) .